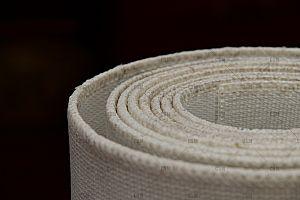 Description
The following are fan-shaped breathable fabrics recently exported to Vietnam.
Our company specializes in supplying air slide fabric, the length and shape can be customized. It can be round, fan-shaped, square, rectangular, etc.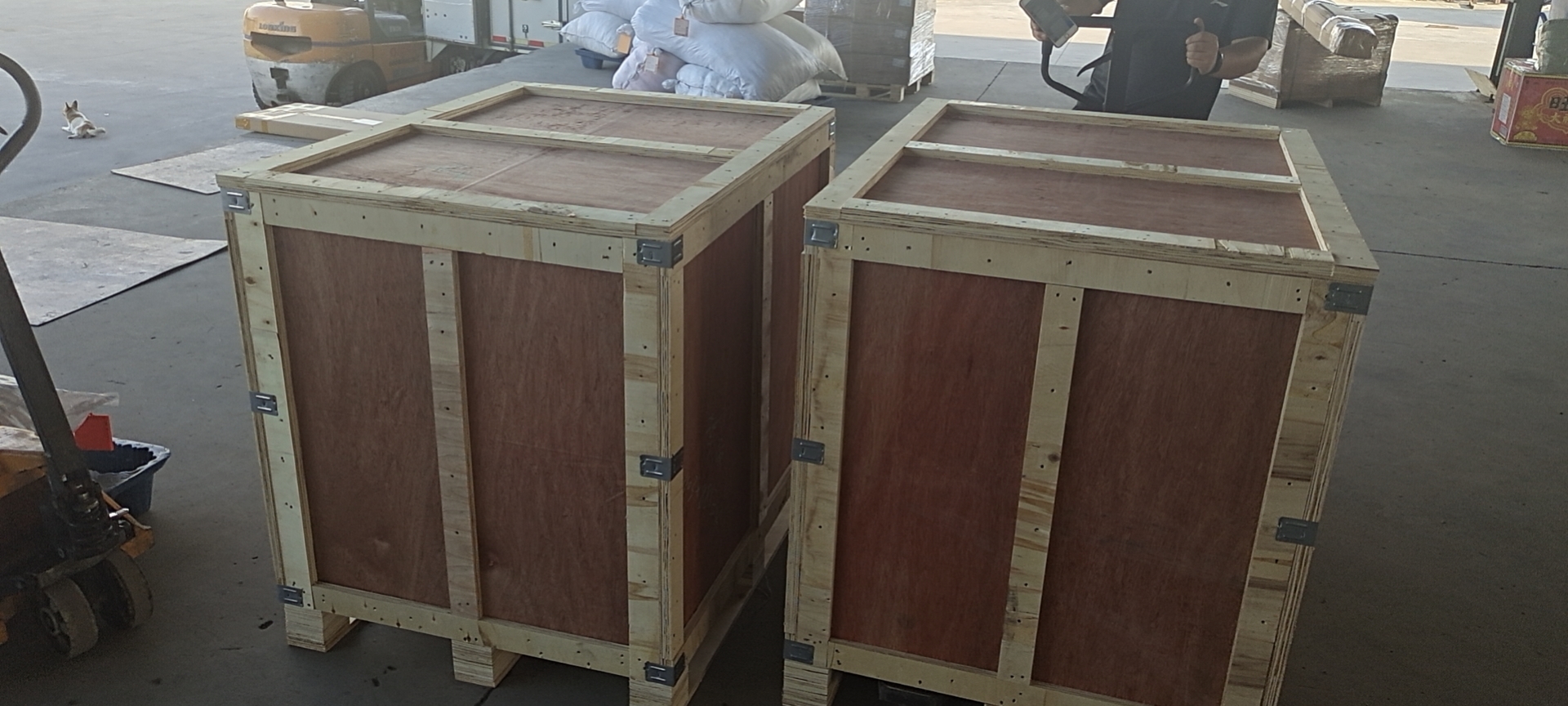 Our air slide fabric is made of high-quality raw materials and woven according to specific requirements on special equipment. Welcome to consult, email: [email protected].