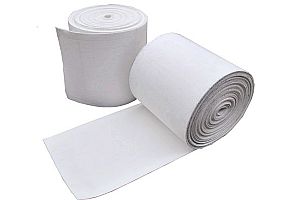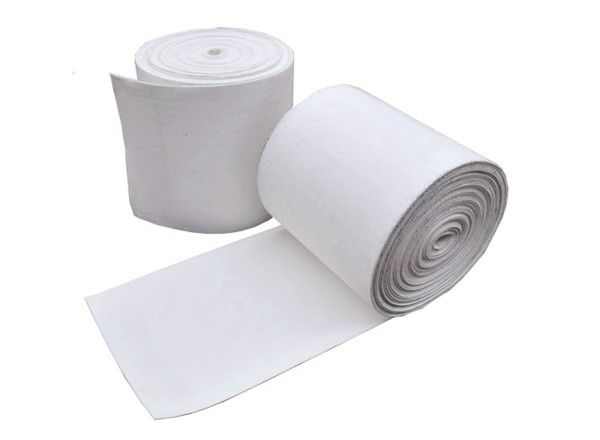 1, Specifications: width 450 +30 mm, the average thickness of 6 mm, the length of the length of technical agreement;
2. Type: A ;
3. Material: nylon staple fiber;
4. Ventilation resistance: in 0.2Mpa.0.2m³ / min.㎡ conditions, the installation of thin nylon canvas breathability when 3200-3500Pa; not loaded with thin nylon canvas breathable resistance 4300-4400Pa; with the air velocity Increase, the resistance can increase dramatically;
5. Porosity: Pores are suitable, evenly distributed, cloth gas dispersion is high, less affected by the thickness of the grain layer;
6.Temperature performance: ≤ 150 ℃;
7. Corrosion resistance: a certain strength, wear-resistant, suitable for ordinary portland cement, fly ash, polyvinyl chloride, alumina powder, calcium oxide, soda ash, etc .; physical and chemical properties of stability;
8. Through the nature: only through the gas, not through the powder; moisture absorption, low adhesion, smooth surface, easy powder flow, long-term use is not blocked, and easy to restore breathability;
9. Inspection report: issue test report.