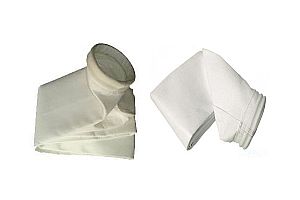 Description
The dust bag is an important part of the bag type dust collector. The service life of the PTFE dust filter bag is a concern of enterprises. The frequency of replacement of the PTFE dust filter bag is related to the later operating costs. So, let's talk about the replacement time of PTFE dust filter bags in various working environments.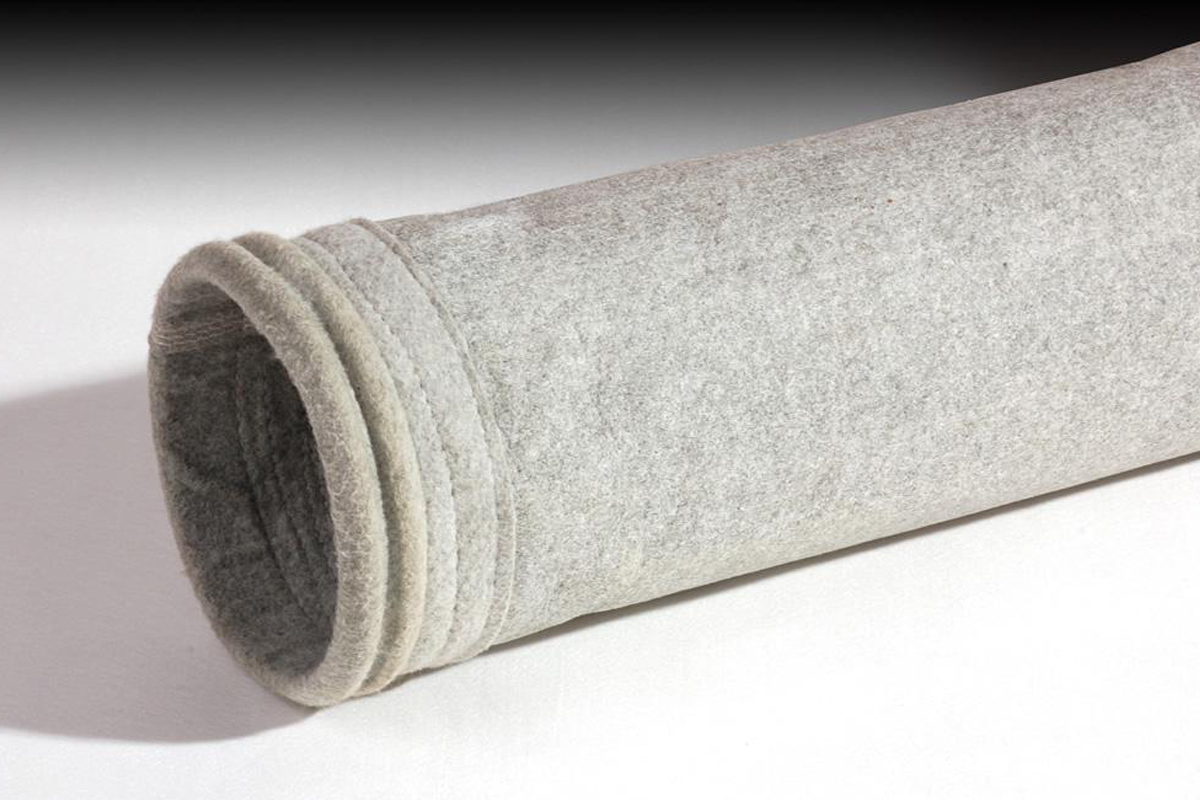 The PTFE dust filter bag should be replaced regularly, otherwise it will affect the filtering effect of the dust collector and increase the operation resistance of the dust collector.
1. No matter how long the PTFE dust filter bag is changed, it is related to the operation time of the dust collector and the concentration of dust smoke.
2. The working time of PTFE dust filter bags is 8 hours a day and 24 hours a day, and their lifespans are different. The concentration of dust smoke also directly affects the life of the vacuum cleaner bag. Usually, the PTFE dust filter bag inside the dust collector working 8 hours a day is usually replaced every 2 to 3 years.
Design a reasonable structure
The aging and blocking of PTFE filter bags are common problems in the use of enterprises. What are the reasons? What measures can solve it well?
Usually the reason for the following 3 points:
1. Due to abnormal high temperature, hardening shrinks;
2. Due to the contact reaction between steam and acid, alkali or organic solvent;3. React with water.
4. If the PTFE filter bag of the dust collector is clogged and blocked, the resistance will increase and the blue-gray gap will shorten.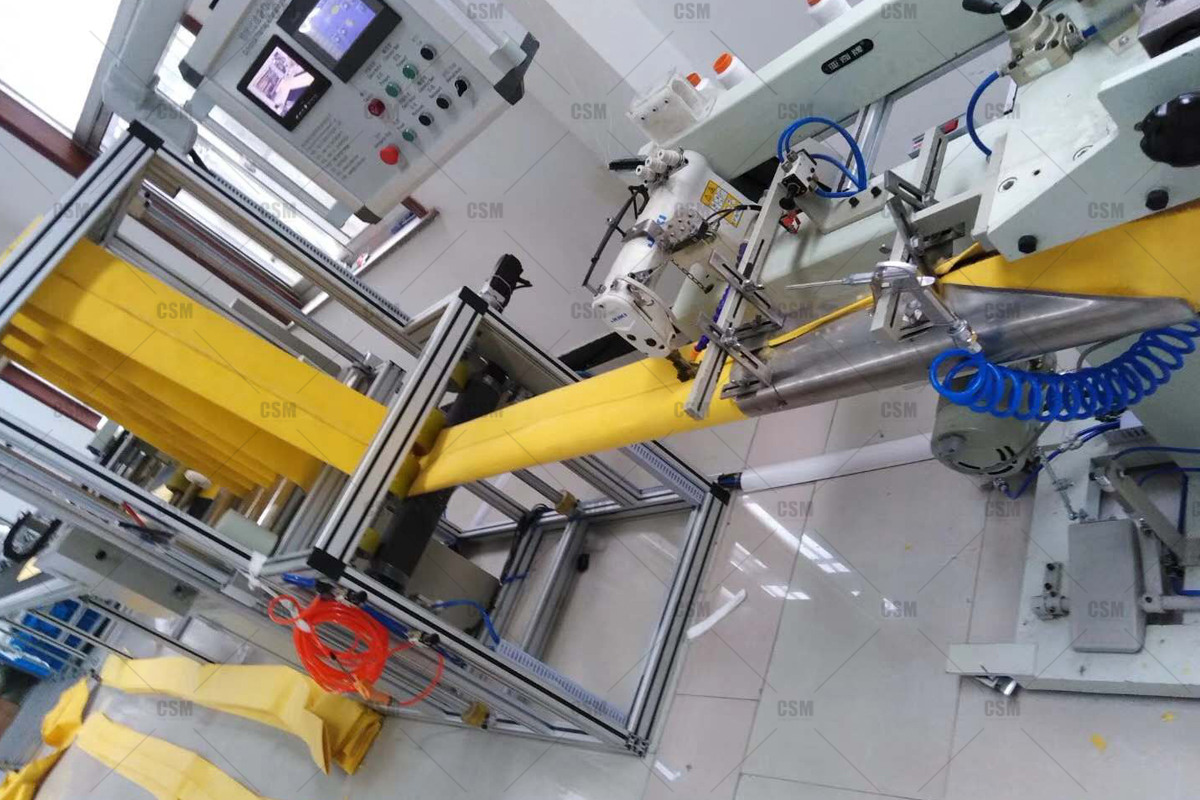 Our company specializes in the production of PTFE dust filter bags, timely delivery, long service life, price concessions, email: [email protected].