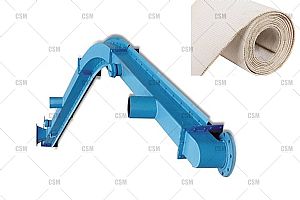 Description
What is the installation method of the air slide fabric in the air conveying chute? Let us introduce to you: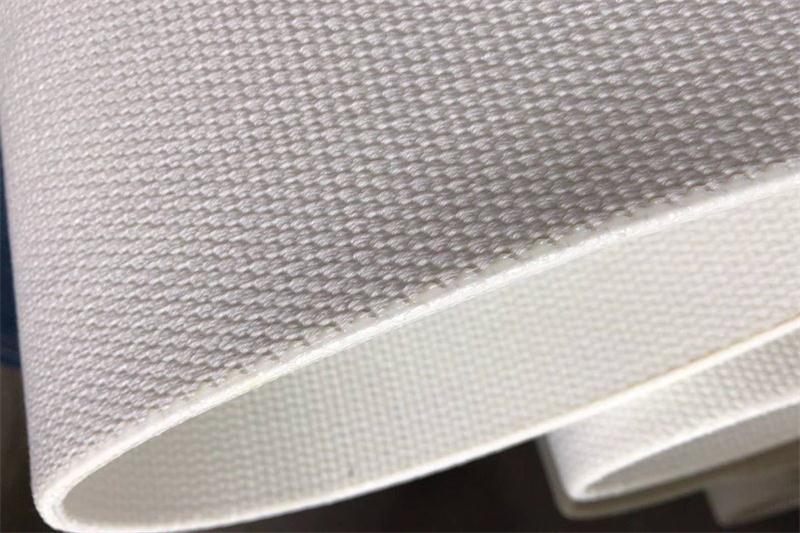 1. Cut, cut the breathable cloth according to the specified size, and use an electric iron (or heated steel strip) to heat and seal the cut to prevent the edge from falling off;
2. Punch holes, heat them with iron rods slightly smaller than the diameter of the mounting bolts, and pierce holes around the ventilating cloth. Be careful not to let the open flame burn the breathable layer when perforating. If you use a drill to drill holes, use a hot iron rod to seal the hole around the hole to prevent it from falling off;
3. Lay the breathable cloth on the lower groove, pass through the bolts, add iron bars around it, tighten the screw cap, and then use it;
4. The bead (or flange) should be deburred, and the welding part should be smooth;
5. To ensure airtightness, white latex should be coated around the bottom surface of the breathable cloth.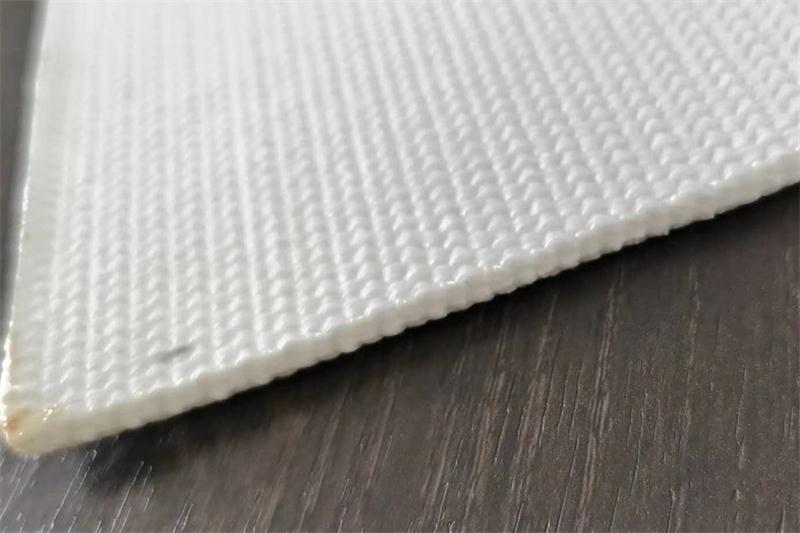 Our air slide fabric is made of high-quality raw materials and woven according to specific requirements on special equipment. Welcome to consult, email: [email protected].