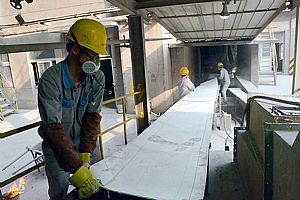 Description
The main part of the air chute conveyor has no transmission parts, convenient sealing operation management, easy start and stop, low noise, no need for lubrication, almost no maintenance, light equipment, low power consumption, large conveying capacity, easy to change the conveying direction , Adopting the advantages of new-type air slide fabric.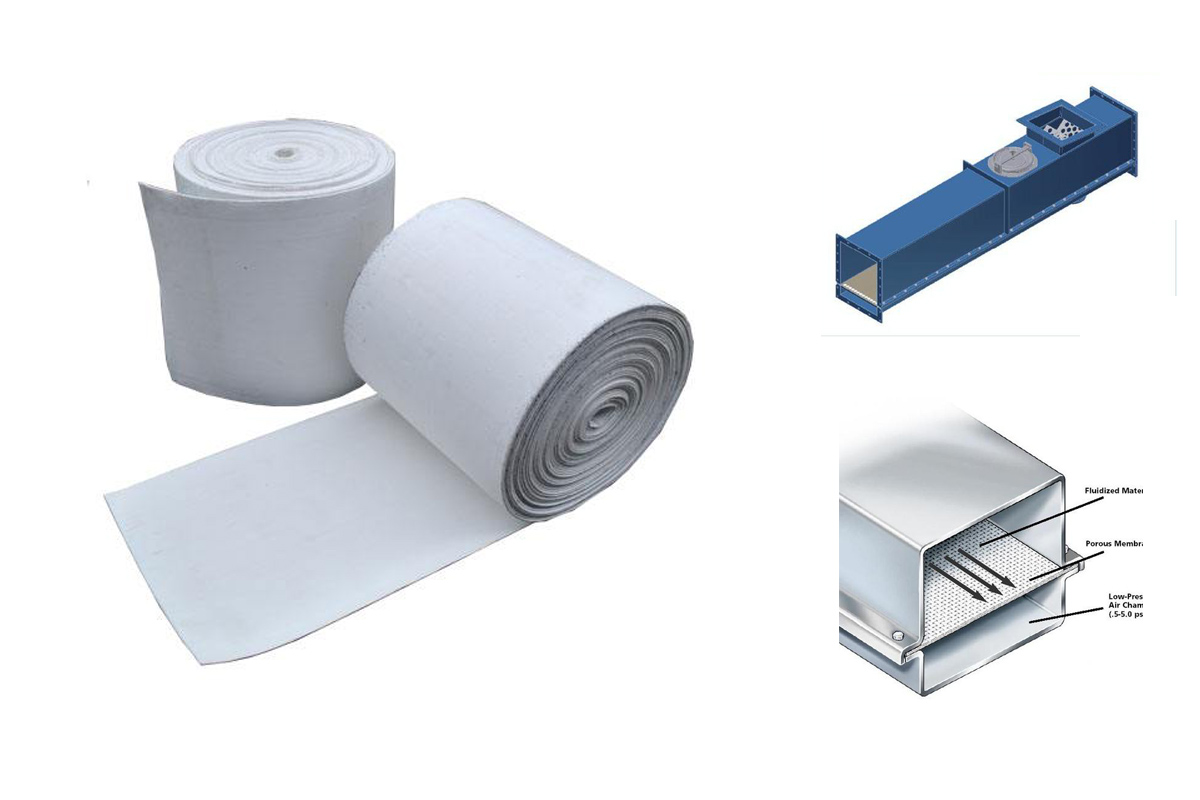 The maintenance and repair process of the air slide fabric is as follows:
1. Stop-> disconnect-> lock-> confirm;
2. Remove the combination bolts of the shell-> remove the shell → remove the bolts at both ends of the breathable layer-> remove the air chute breathable cloth;
3. Install a new air chute breathable cloth: lay a breathable layer on the chute and align one end and the side-> apply silicone glue to the end plate-> cover the end pressure plate-> burn red 7mm steel bar with air cutting Perforate the breathable layer-> fix this end with bolts-> straighten and fix the breathable layer with a splint and manual hoist on the other end-> install the shell sealant and rubber pad-> drill with red steel bars on both sides Hole->-Assemble bolts and tighten.
4. Clean the ground-> then start the fan-> check for leaks with soapy water-> confirm.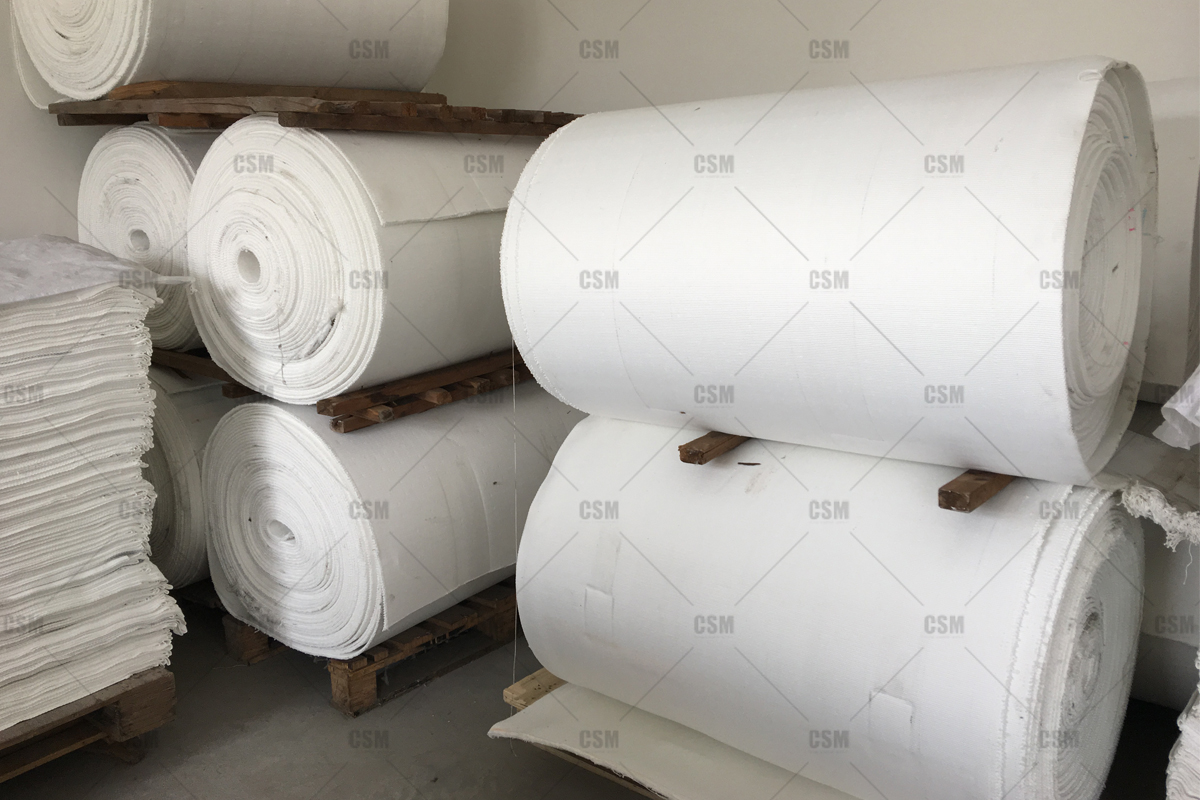 Our air air slide fabric are unified standards, and have been supplied to many large enterprises at home and abroad. There is no need to worry about quality issues at all. Welcome to consult, email: [email protected].