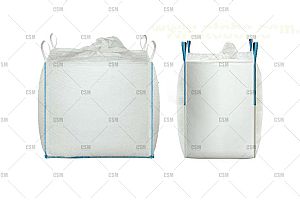 Description
Tons bags play an important role in loading and unloading goods, so they are widely used. Today, with the rapid rise in labor costs, the automation of the use of ton bags is more demanding, saving time and manpower, and is convenient for transportation and product storage.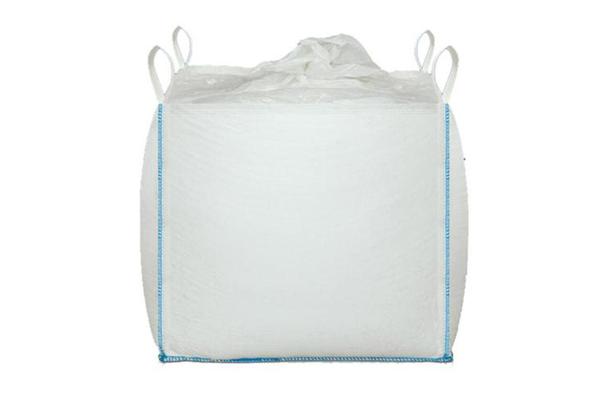 Ton bags need to ensure that during the loading, unloading, transportation and storage of goods, the loading of goods is effectively protected and delivered to their destinations safely and well. Therefore, the design of the ton bag must meet four main points, namely safety, storage, availability and air tightness.
Many advantages of tons bags:
1, The bag has a long life and can be used many times. Ton bags are made of high-strength materials, durable, and can be accepted and reused.
2, Tons bags can greatly save loading and unloading efficiency. It has a large capacity, fast loading and unloading, more than ten times more efficient than conventional paper bag packaging.
3, Can effectively maintain the product. The ton bag has the function of rainproof and impermeable to water, and it can be protected from moisture even when it is filled outdoor.
4, Large packaging restrictions. As long as it is powder and granular products, all bags of tons can be packed.
5, Take up less space. The empty bag can be folded, the volume is small, and the full bag has a large capacity, which saves space compared with the small bag.
6, Easy transportation. There are special lifting rings on the ton of bags to facilitate lifting, loading and unloading of lifting equipment.
The above is the reason for using ton bags when loading and unloading goods. If you want to know more about ton bags, please follow www.air-slide-fabric.com to learn more!